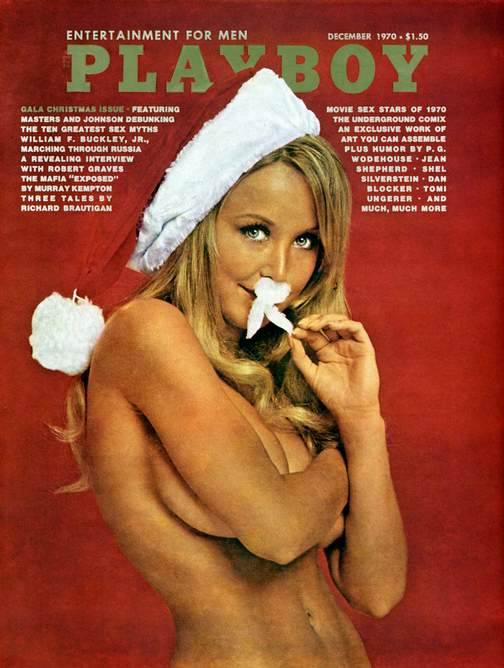 Season's greetings, brahs and fembrahs.  Christmas is only a week away, and everyone around Brahsome headquarters (Brinson's mom's basement) seems to be full of the holiday spirit.  We've been decorating the tree, hanging mistletoe (strange, considering Brinson's mom is the only fembrah in this piece), and decking the halls with bows of holly, fa la la la laaah… la la… la laaah.  Actually, I lied.  There's been no hall decking.  At any rate, this time of year always brings me back to the same argument- is Christmas the best holiday?  And, it always brings be to the same answer- no.  Thanksgiving is.  Let's explore why, shall we?
So you like Christmas the best, huh?  Well, go fuck yourself, because I don't.  Here's a list of reason's turkey day dominates the birthday of your lord and savior:
1.  Made from scratch stuffing > hand knitted sweaters
2.  Thanksgiving celebrates the friendship established between the native Americans, who gave us corn, and our forefather Pilgrims, who gave them Small Pox.  Mmmmmm, corn.
3.  The main purpose of Thanksgiving is to eat as much as your stomach can hold, then sleep it off, then go back for more later in the day.  It's the ultimate in American holidays- all about excess.
4.  Don't kid yourself- the conditions the elves live and work in up at the North Pole is alot closer to a sweatshop than you want to admit.
5.  Who the fuck is Santa Claus anyways?  At least with the Pilgrims there was someone you could emulate- John Smith was a raging badass who just happened to be plowing a hot little 18 year old number who was the Chief's daughter.  Doesn't Pocahontas just sound hot?
6.  On Christmas night, you basically have to spend time with your family.  The night of Thanksgiving, assuming you can pry yourself out of the tryptophan induced couch coma, all your high school buddies are at the bar getting blackfaced.
7.  On Thanksgiving, all you want is a fried turkey, some stuffing, mashed potatoes, green bean casserole, yams, rolls, cranberry relish, and maybe some random thing your grandma makes that I don't even know about but it's dank as hell, and you always get all of it.  On Christmas, you want Guitar Hero 3, but you get a toaster oven and several pairs of tube sox.
8.  There are no awful Thanksgiving songs that your mom has on repeat on the stereo.
9.  Three football games on Thanksgiving.  Zero on Christmas.
10.  I'm Jewish, so fuck Christmas.
And there you have it.  10 reasons why Thanksgiving is the superior holiday.  Disagree?  Post a comment, and I'll gladly debate with (ridicule) you.